Description
The Fashion Design Book & Template teaches a very simple & precise drawing system for figures, clothes and accessories.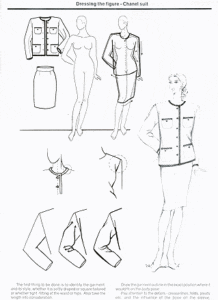 A method for learning fashion design and figure drawing, which allows even those who find drawing difficult to express their ideas visually. Although a certain amount of talent is required to be a Creative Designer, talent in Fashion Drawing is not absolutely necessary in order to become successful. Fashion Drawing is the medium through which ideas are visualised, and thus, can develop from original conception to production and the fashion market.
is a kind of language through which communication is achieved between the various levels of fashion production.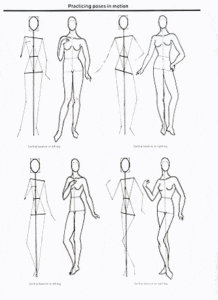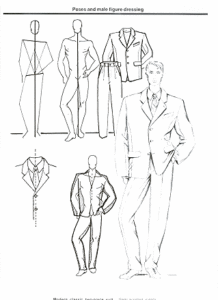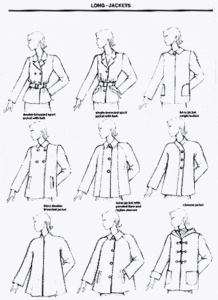 This book tries to combine the skills of the craftsman with the aesthetic rules required in Fashion Design.
It teaches the principles of Fashion Design in a very simple and quick way.
These skills are essential to anyone occupied within Fashion:
Fashion Designers
Stylists
Manufacturers
Wholesale Buyers
Retailers
Fashion Journalists
Pattern Makers
Dressmakers
Tailors
In the book you will find:
Figure drawing techniques for female, male and children's figures.
Drawing techniques for figures in motion.
Visual terminology for all parts of a garment, their accurate name and how they are drawn.
Basic principles of design, product development and development of collections.
Basic levels of Fashion and rules of Aesthetics.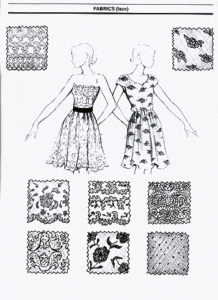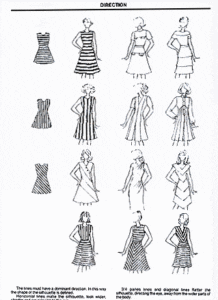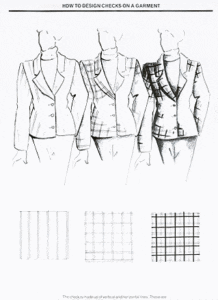 While Fashion is dictated by a variety of economic and social factors, the Creative Designer will need to communicate his ideas in visual terms and therefore must have the knowledge and the means to do so.
The successful Craftsman should give the perfect fit and be able to develop the designer's ideas.
The knowledge provided by this book, will give both of them a common language of communication and a point of reference.